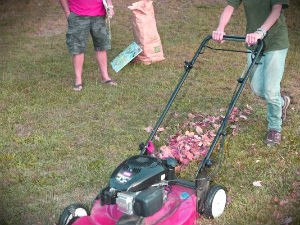 Do you know how to freshen up your lawn or ensure that it gets trimmed on a regular basis? The only thing you have to do is use our lawn mowing service in Brent Cross, NW4. We assure you that our skilled gardeners will take care of everything for you.
There will be not a single blade of grass that will be left untrimmed. Your lawn will look good. The grass will become dense.
We have a lot of experience in this field and we are confident that we can do things right. If you need more information about our company, feel free to give us a ring.
Effective Lawn Mowing
When you hire our lawn mowing service in Brent Cross, the job will be carried out to perfection. We guarantee high-quality results every time.
We provide:
24/7 customer care
No-obligation quotes
Well-equipped team of gardeners
Professional results
"My garden had been neglected until your very professional gardeners came to take care of it. They cleaned up all weeds and garden clutter in the blink of an eye. They revived my garden and I enjoy spending time outdoors. Thanks for your service." – William
If your lawn needs makeover, the best team to trust with the task is ours. We are backed by many years of experience in both garden care and lawn mowing in Brent Cross. It is safe to say that we have seen it all, done it all. Our expertise is one of a kind. We have gained knowledge and improved our skills through various jobs we have done throughout the years.
Lawn Mowing Services in Brent Cross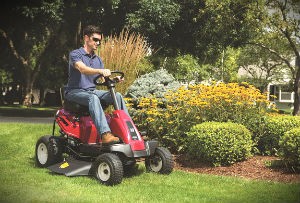 Every lawn mowing job is different, although we have to do pretty much the same thing every time. We know the niceties of lawn mowing. When we do an inspection of your grass, we can tell whether it needs any additional treatment, whether it has been taken good care of and how we can improve its condition further.
We are talented and we know what we are doing. Our main goal is to transform your outdoor space into a tidy, neat and enticing lawn.
From start to finish, we will do a creative and impressive job. Your lawn will add elegance and beauty to your house. We promise to have you impressed. Now, if you wish, book an appointment.